Why Adventure Inn
Based on our experience in actively recommending some of the best Costa Rican tours, we have put together several original all-inclusive vacation packages to experience the best of what Costa Rica has to offer.
Personalized just for you. In tourism, there is no one size fits all. Our tour desk staff will get to know you first, what your interests are, food preferences, age range, travel dates, budget, etc, and based on our conversation, we will piece together a vacation package just for you.
We don't mark up prices. Since you typically spend two or three nights at Adventure Inn during your vacation, we do not add any additional price on top of what you would pay if you booked everything yourself direct with the tour companies and hotels. Most companies also give us a small commission for each booking, which gets shared among all of our staff members.
Transportation efficiency. Don't waste a whole day just in travel and avoid backtracking. Our shuttle will pick you up at one hotel in the morning, you do a tour along the way, then you are dropped off at a hotel in an entirely different location at the end of the day.
Variety. Costa Rica has so much to do and see. Each of our vacation packages are guaranteed to let you experience a great variety of what Costa Rica has to offer.
Experienced. Since 1995, Adventure Inn's dedicated tour desk has actively recommended some of the best Costa Rican tours for our clients. We know what our clients love.
Adventure Inn originals. Each of these tours were put together by us, you won't find these vacation packages anywhere else.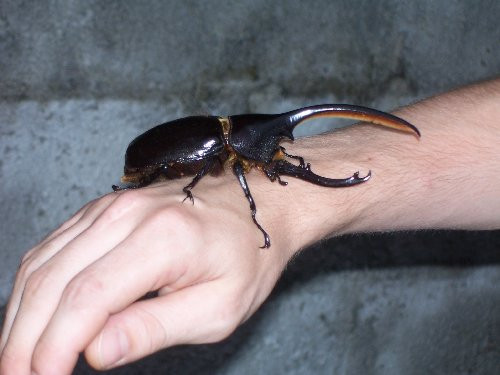 8 Days / 7 Nights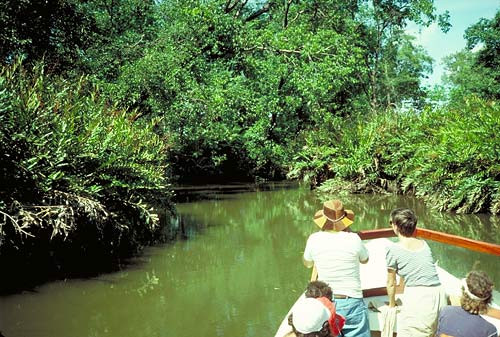 9 Days / 8 Nights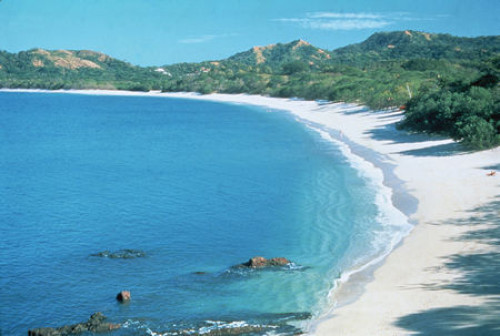 12 Days / 11 Nights
---